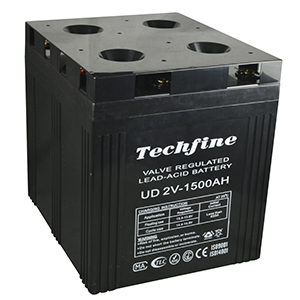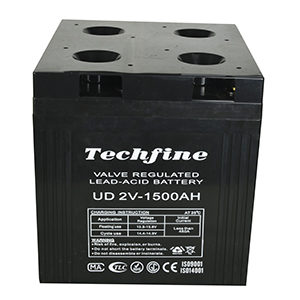 2V 1500AH
2V series is the general purpose battery with 15 years design life. With heavy duty grids,thicker plates,special additives and updated AGM valve regulated technology,it provides consistent performance and long service life.The grid design effectively reduces the internal resistance,which provides higher specific energy density and excellent high rate discharge characteristics.
More Info
Techfine 2Kva Inverter Generator
This inverter system provides constant power supply for TV, Fan, Lights/Bulbs, Dstv Decorder and Music system in the absence of NEPA/Grid Power supply
Perfect for homes, cabins, Backup power and remote power use.
This kit contains:
– 2.0KVA Pure Sine wave inverter
– Two 12V 200AH Gel deep cycle batteries
Warranty: One Year for Inverter and Battery
₦

335,000.00
Add to cart