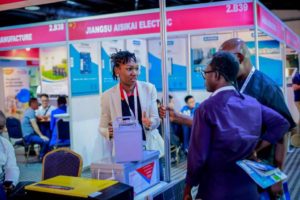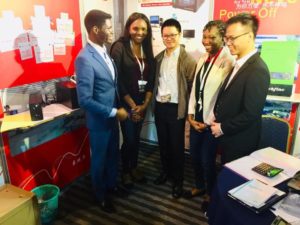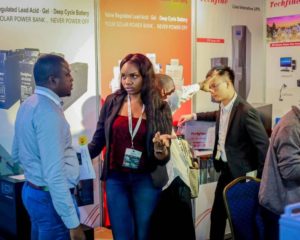 The just concluded Power Nigeria 2018 Exhibition (25 -27 September 2018) witnessed a convergence of experts in the Power Industry at Landmark Event Center, Lagos Nigeria. Stakeholders including manufacturers, suppliers, entrepreneurs, importers of various brands and end-users were on ground to discuss power issues in Nigeria, proffer solutions and showcase latest technological discoveries and improvements in batteries, inverters and solar power systems.
The conference was organized as a Continuing Professional Development opportunity for the power industry to keep skill and knowledge up to date. It also provided a platform for prospects and industry professionals to network and take-home valuable market information to advance the market.
Nexgen Energy and Foshan Techfine Electronic Co. Limited's alternative power solution systems were praised by various range of power dealers and end users for quality standards and experience shown in the market over the years. Our Unique Solar Solution system ~ solar generator popularly called 'I better Love My Neighbor' caught a lot of public attention for its convenience and usage.
Visitors to our stand left with affirmed trust in the Nexgen and Techfine brand.
See more in photos on our facebook page.