Picture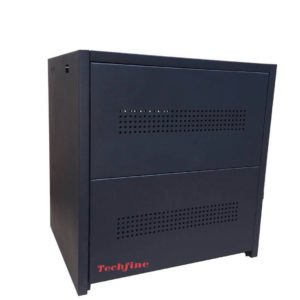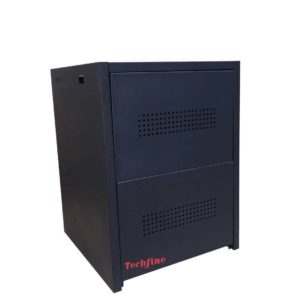 Application
Parameters
Related Products
Sale!
500W Solar Generator
This product is a portable solar generator system which integrates charge/discharge control, energy storage and converts solar energy into electricity.With the characteristics of fashionable design, portability and practicability.Put solar panel under sunshine that will charge inner battery,which realized zero carbon and environmental protection.
₦

185,000.00
Add to cart
Sale!
1000W Solar Generator – Standard Hybrid
Custom built solar hybrid system intelligently uses solar energy, mains supply and inbuilt battery (deep cycle) to ensure continuous power to electrical appliances.
Suitable for weak grid areas
Applications
Office use
Home use
Tours, picnics & Camping, Outdoor & Outreach events
Uninterrupted power for Critical equipment/appliances.
Independent power for Security surveillance system(CCTV), IP phones, servers
Load Profile for home use.
4 LED Lights,
1 LED TV
1 Laptop
2 Fans
phones charging
With the characteristics of bespoke design, portability and reliability you can easily install and enjoy your electrical appliances all through day time and at night. It incorporates a solar charge/discharge controller, an inverting unit and a Gel deep cycle battery.
Product features:
Automatic transfer of loads to solar/battery when Mains fail and vise versa when mains is restored.
Battery level indicator to monitor discharge state of battery .
Movable, quick disconnect of mains  and Solar terminals, tires and handles for ease of transportation to use at picnics, outreaches and camps,
Dual charging mode, solar panel and AC Mains.
Power input priority: Solar power>Mains (NEPA/GEN) >Inbuilt Battery
₦

220,000.00
Add to cart